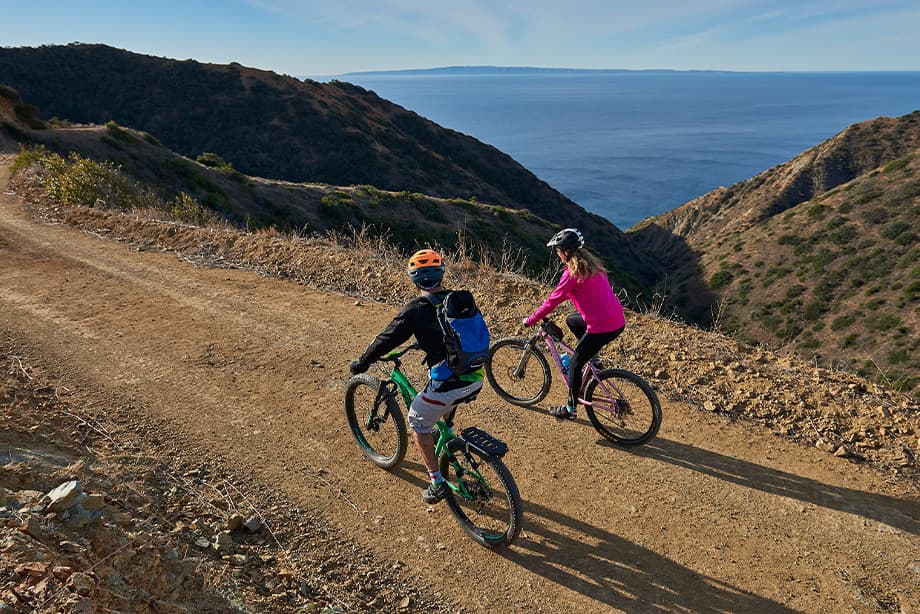 Freewheeler Bike Pass
Freewheeler Bike Passes are granted via Membership.
Hiking Permit
Hiking Permits are complimentary but require registration.
Road Permits
Paradise passes are a benefit of Conservancy membership.  Memberships can be purchased in Avalon at the Trailhead visitor center or online.
Road permits are available on an annual or daily basis.
Non-commercial annual road permits are valid July 1 to June 30th of each year. There are no refunds for partial year or cancellation of permits mid-year.
For additional questions regarding obtaining a Paradise Pass or Road Permit, please contact us or call 310-510-2595 x310.