RESOURCES
Catalina Island Permits
Catalina Island Permits
The Conservancy facilitates access to Catalina Island's interior for a range of recreational, educational, and business activities. For safety and island well-being, Catalina Island permits are required for biking, hiking, driving, and hunting. We appreciate your cooperation in adhering to the guidelines below.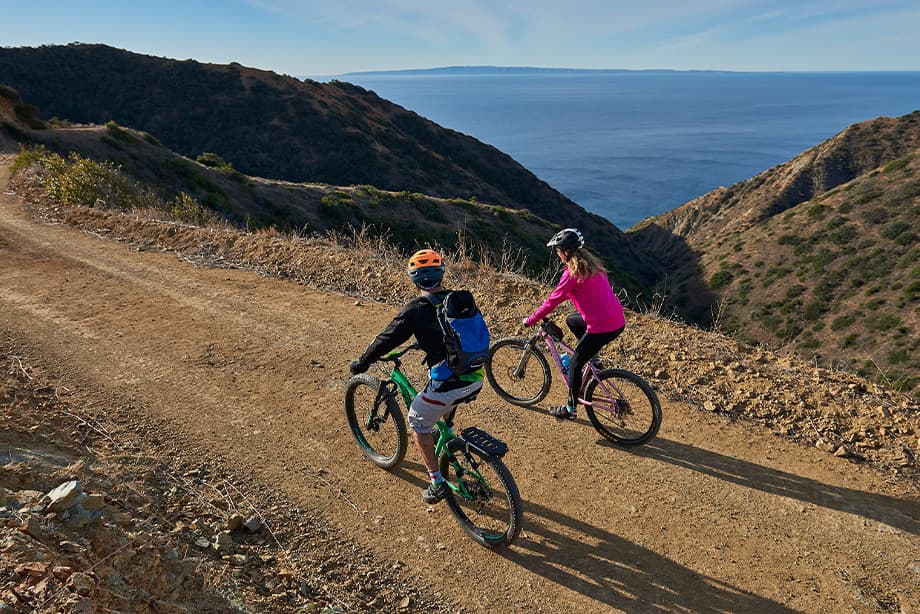 Freewheeler Bike Pass
Freewheeler Bike Passes are a benefit of Conservancy Membership, and can be redeemed on the Island at all Conservancy locations and Two Harbor Visitor Services.
Hiking Permit
Before starting out on your journey, hiking permits are required for your safety. They are free of charge and accessible at the link below.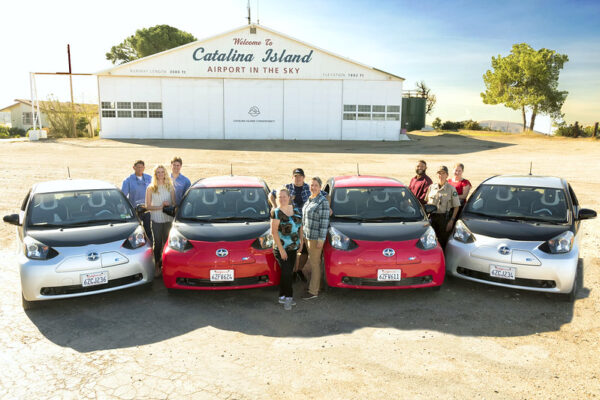 Non-Commercial Road Permit*
  Annual Permit valid July 1st-June 30th   
Daily Permits Available 
Conservancy Membership Required* Purchase Membership
Commercial Road Permit
  Annual Permit valid January 1st – December 31st
Daily Permits Available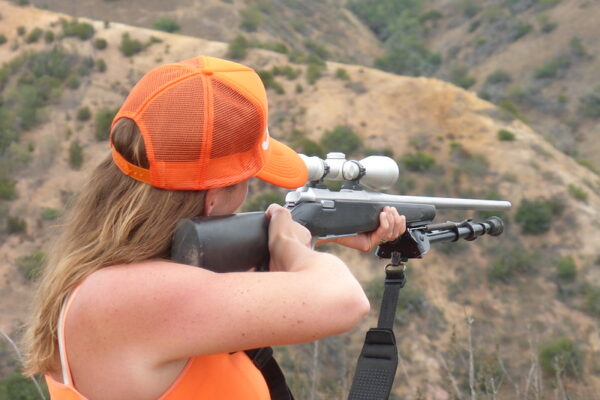 Hunting Permits*
Permits valid July 13- December 26
*Explorer level membership or above is required. 
Conservancy Membership Required* Purchase Membership