Camping on Catalina Island is a wonderful way to experience the Island's rugged beauty.
The Conservancy hosts three campsites along the Trans-Catalina Trail which include Black Jack, Little Harbor & Parsons Landing.  Conservancy members receive 50% off their campsite reservations at any of these three sites.
To book and redeem your member discount please call Visitor Services at 310-510-4205 or reserve below.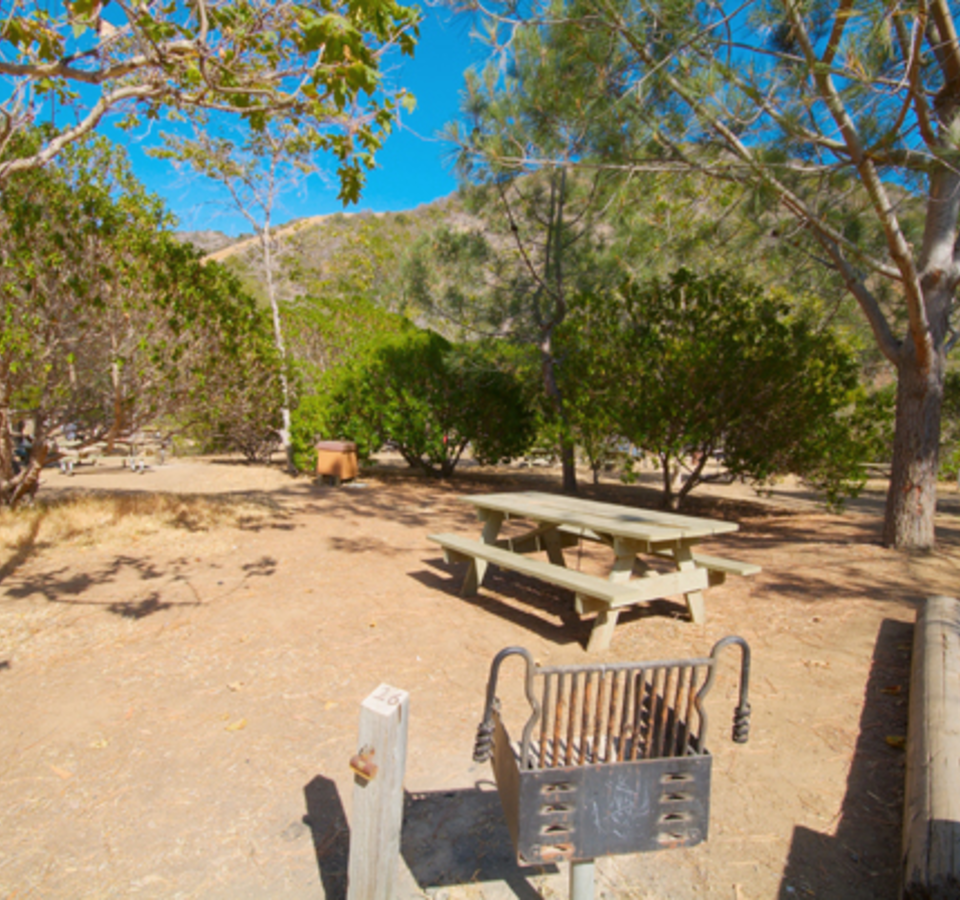 Black Jack Campground is nestled among pine and eucalyptus trees near 2,097-foot Mt. Orizaba, Santa Catalina Island's highest peak. At 1,600 feet above sea level, the facility provides eleven campsites with sweeping views of rolling terrain to the ocean. Situated several miles from both Avalon and Two Harbors, Black Jack Campground offers tranquility in the island's interior.
Rated "One of the Best Campgrounds in the West" by Sunset Magazine, Little Harbor Campground is perfect for campers who enjoy playing on the beach or in the water. Located about seven miles east of Two Harbors and 16 miles from Avalon, Little Harbor is a sandy, beachfront campground with lots of opportunities for recreation.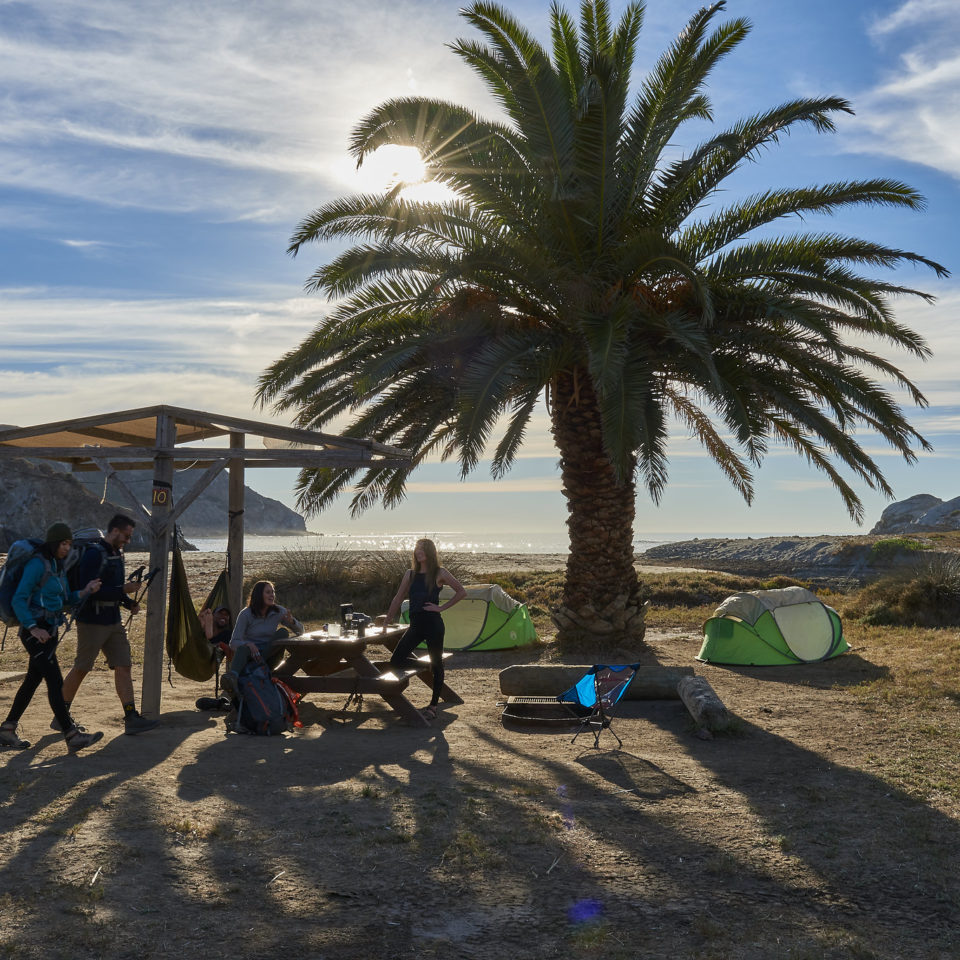 Parsons Landing Campground is a secluded beach camping site located seven miles west of the village of Two Harbors. The eight primitive campsites accommodate up to eight people each and are accessible only via a moderately difficult hike or kayak trip. Shade structures and running water are not provided; you must pack in your supplies. Keys for firewood, 2.5 gallons of water and firestarter are available at the Visitors Services office at Two Harbors for $20.