Your Adventure Begins. Our Mission Continues.
The Catalina Island Conservancy, one of California's oldest and largest private land trusts, opens its wildlands for the public to enjoy in many ways.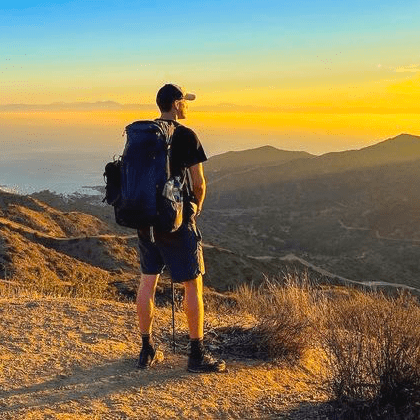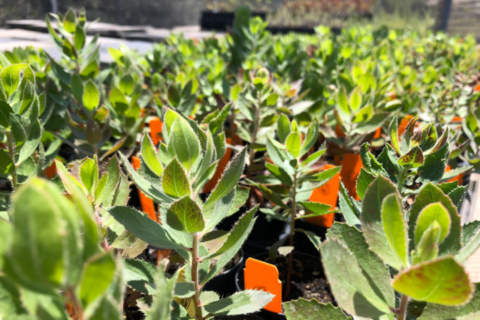 Our Mission
To be an exemplary steward of Island resources through a balance of conservation, education, and recreation.
Learn More
Strategic Plan
Recreation
Explore the Catalina Island Wildlands
The Conservancy provides access to Catalina Island's wildlands with nearly 165 miles of recreational roads and trails and 62 miles of unspoiled beaches and coves.
Explore Recreation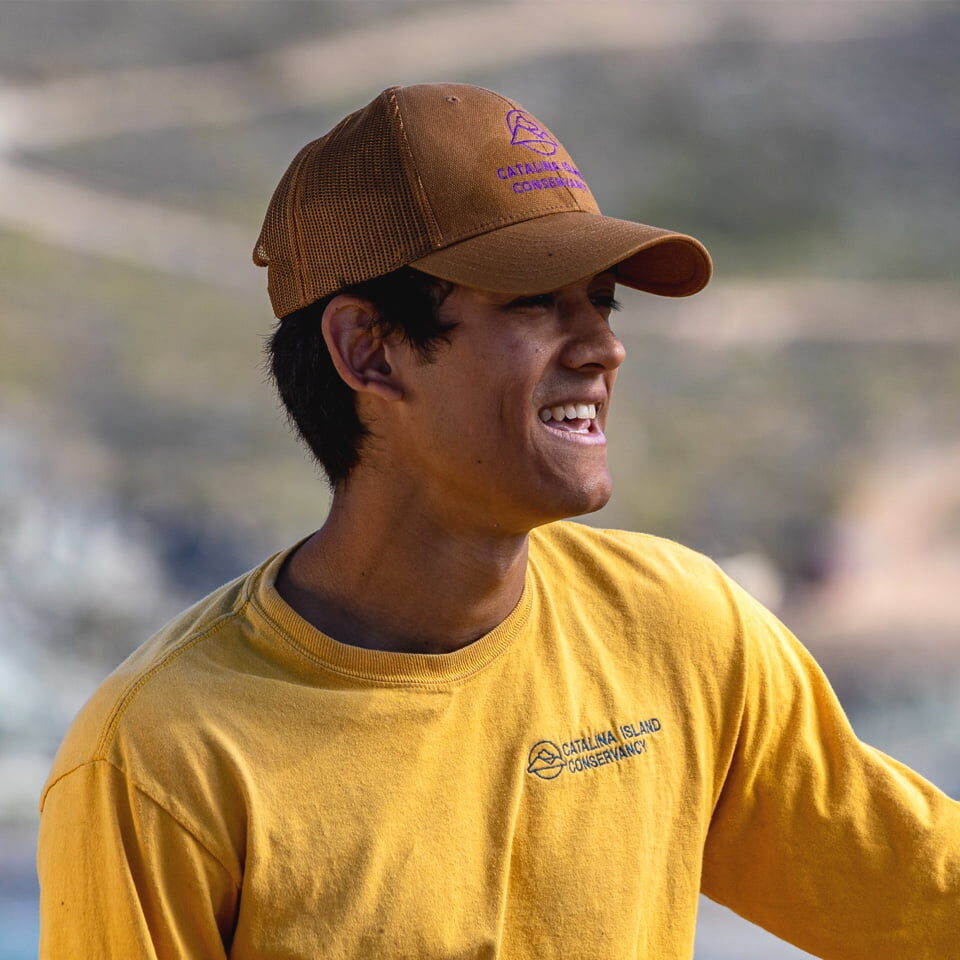 Conservation
A leader in conservation programs
The Conservancy believes that effective conservation in the 21st century is by people for people, and on Catalina Island tests solutions to environmental challenges here, and across our Island Earth.
Learn More
Education
Inspire a lifetime of exploration and stewardship
The Conservancy provides lifelong learning opportunities to help children and adults discover and understand their connections to nature.
Learn More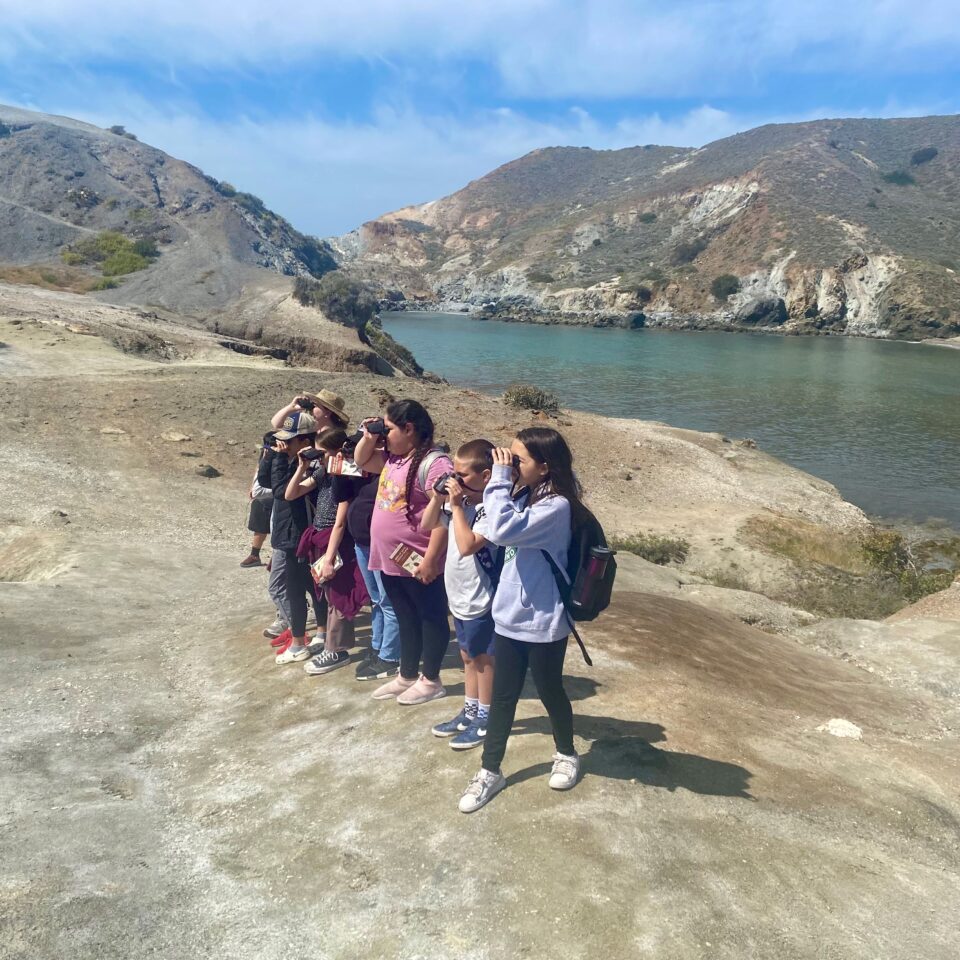 Get Involved
Experience Catalina Island as a Conservancy Member
As a Conservancy member you will be contributing to programs in conservation, education and recreation on Catalina Island, which protect, preserve and make accessible for all to explore.
Become a Member
Ways To Give
See how you can help keep Catalina Island beautiful and accessible for all
Give Now
Volunteer
Partner with the Conservancy and give back to the island you love
View Opportunities
Events
Participate in Conservancy events on the Island and Mainland
View Events