All Events
Naturalist 1 Training (December 6 evening session)
December 6 @ 5:30 pm - 6:30 pm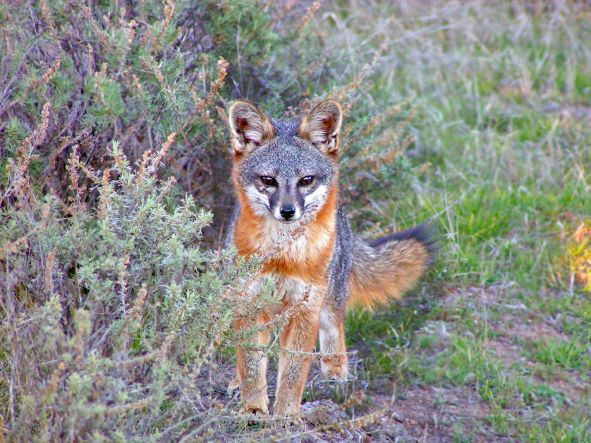 This training is two-hours in total and consists of two short videos and a follow-up webinar. The videos that you watch before attending the webinar provide an overview of the natural and cultural history of Catalina and then highlights the work that the Catalina Island Conservancy does to manage the 88% of the Island that it owns. These videos also cover how to keep yourself safe while recreating on the Island, and the important ways that you can help to take care of this special place.
The follow-up webinar with Education Staff provides updates and gives you the opportunity to ask any questions you may have after watching the videos.
Please register for the webinar at the following link. Once registered, Zoom will send you a confirmation email that contains the links to the videos.
Click to Register