Thank you for your interest in working with the
Catalina Island Conservancy.
The Conservancy employs people in the areas of biology, administration, land management, fund raising, mechanics, and education – to name just a few possible disciplines.
---
Our Vision
The Vision of the Catalina Island Conservancy is for a beautifully functioning Island ecosystem for all to enjoy.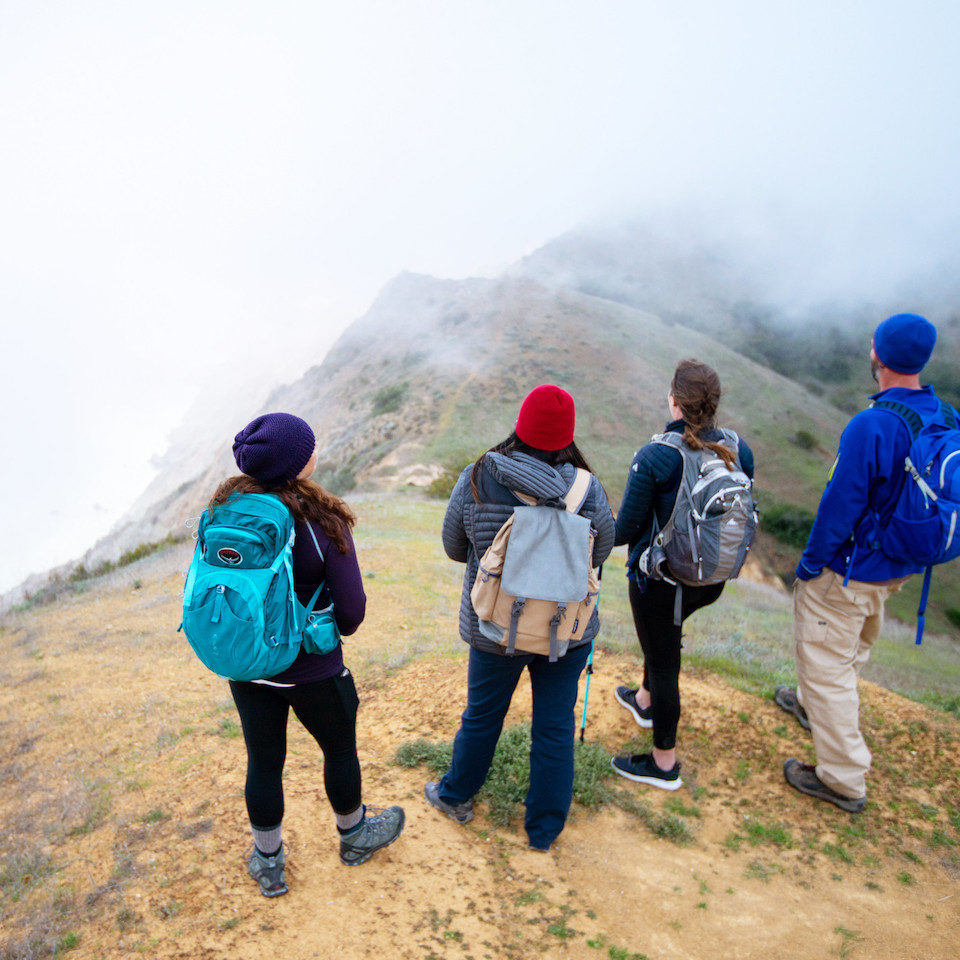 The mission of the Catalina Island Conservancy is to be an exemplary steward of Island resources through a balance of conservation, education, and recreation.
Our People
The Conservancy is an Equal Opportunity Employer and is committed to complying with all applicable laws providing equal employment opportunities. In addition, we complete background checks on all new hire employees.
Current Job Openings