Thank you for your interest in working with the
Catalina Island Conservancy.
The Conservancy employs people in the areas of biology, administration, land management, fund raising, mechanics, and education – to name just a few possible disciplines.
---
Our Vision
The Vision of the Catalina Island Conservancy is to inspire a lifetime of exploration and stewardship of the natural and cultural world by encouraging experiences with the wild that deepen understanding of the connections between nature and self. We protect and restore the environment on Catalina, promoting and modeling ecologically sustainable communities to create a healthier future for this Island and our Earth.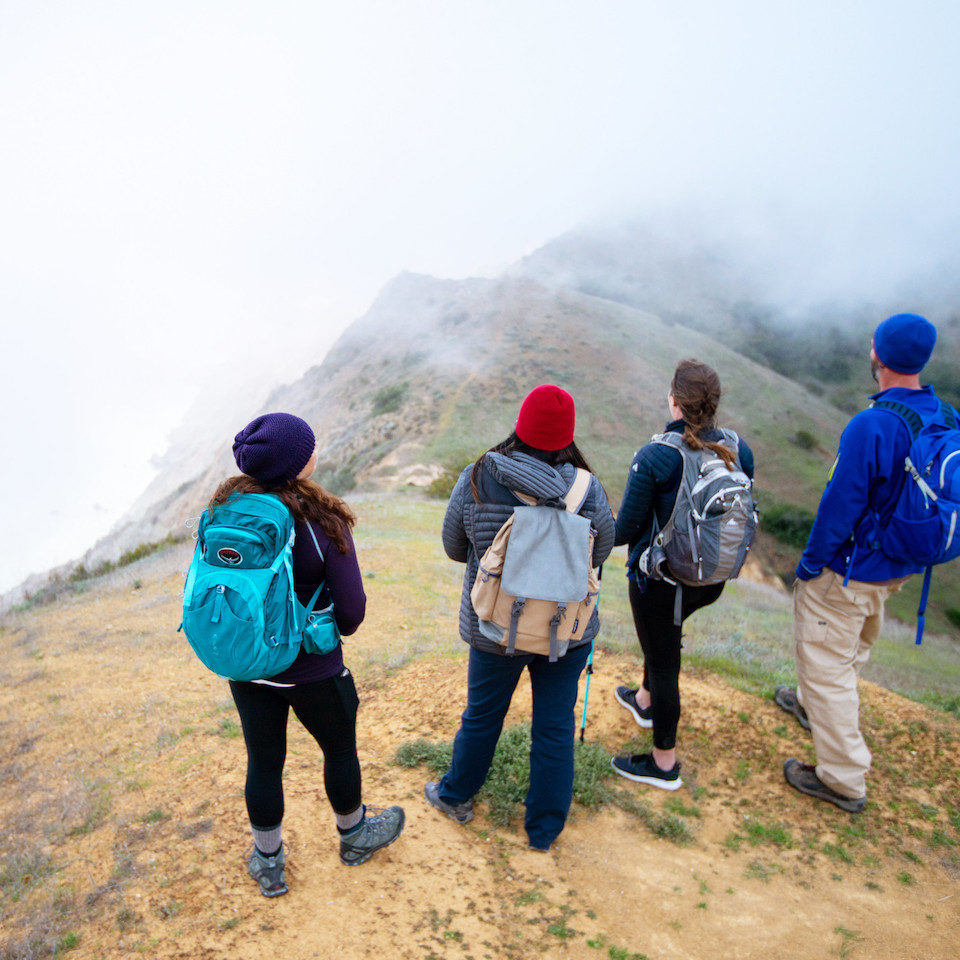 The Mission of the Catalina Island Conservancy is to be a responsible steward of its lands through a balance of conservation, education and recreation.
Our People
The Conservancy is an Equal Opportunity Employer and is committed to complying with all applicable laws providing equal employment opportunities. In addition, we complete background checks on all new hire employees.
No Positions Available
There are no job positions currently available. Please check back regularly to be notified when a new position becomes available.
Need a job application?
You can mail or drop-off your completed application and resume to:
125 Clarissa Ave., Avalon, CA 90704
Or you can email to [email protected].